Two former Los Al volleyball players, teammates and setters on the 2010 CIF-championship squad, were named to US Olympic teams that will be competing in Tokyo next month.  But other local alumni are doing notable things as well.
Justine Wong-Orantes (LAHS ;13) was named the starting libero on the US Women's Volleyball team.   Wong-Orantes, who was an NCAA champion and All-American at Nebraska, is currently playing for the US team at the FIVB Volleyball Natoins League in Italy.  It is a six week tournament and a great tune-up before the Olympics.  The US Women, currently the top-ranked women's team in the world, have gone 14-1 in the preliminary rounds and face Turkey on Thursday in the tournament semi-finals.  Brazil takes on Japan in then other semi-finals.
Another former Los Al setter, Rachel Fattal (LAHS '11), was again announced as a member of the US Womens water Polo team for the 2021 Tokyo Games.  The four-time UCLA All-American led all American players in the three preliminary round games at the FINA World League Women's Water Polo Super Final earlier this month, scoring 10 goals on 15 shots.  Then she had three goals in championship game as the US National Women's Water Polo team downed Hungary 14-8.  It was the seventh straight FINA championship in program history, with Fattal being on five of those teams.  The US has won 14 World league titles overall, and will be going for their third straight Olympic gold medal.
---
Griffin alumni have always included some powerful people.  Cathy Cavedini was the voice of Blossom, the leader of the PowderPuff Girls – and now former Griffin Chance Perez is one of the Power Rangers, version 2.0.  Perez, a Los Al show choir alum who broke through on the ABC reality talent show, Boy Band, a few years ago, was hired to portray Black Ranger in Power Rangers: Dino Fury, a sequel to the classic kids 1990s TV hit, The Power Rangers.  Here he is interviewed by Emily Crow of I Heart Radio.   Power Rangers will first air on Nickelodeon and then move over to Netflix.
---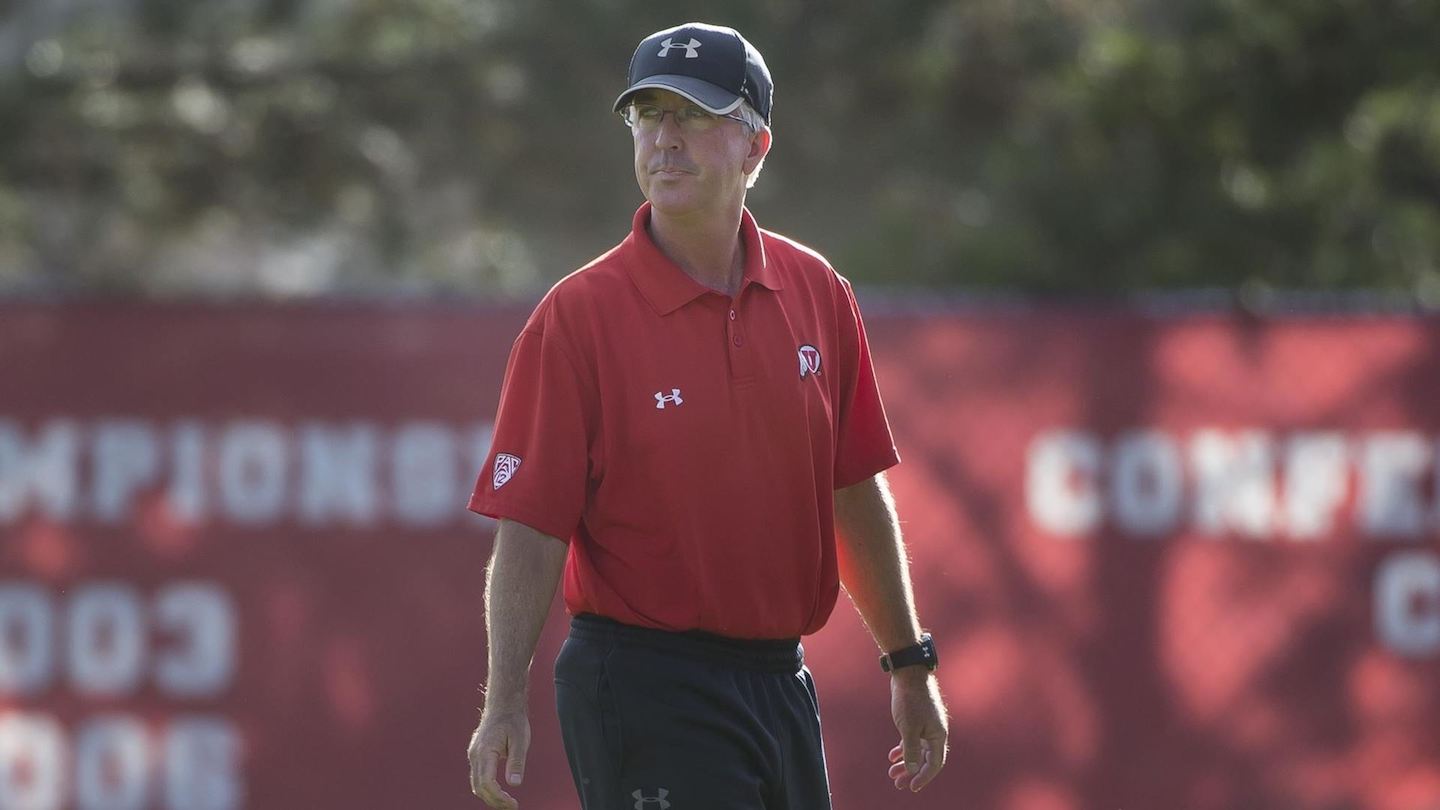 Former Los Al soccer coach Rich Manning has taken a job as assistant coach at Northwestern in the Big 10.  Manning, who led the Los Al ladies to two CIF championships in the mid 1990s, has been an assistant coach at Santa Clara, a head coah at Utah for 19 years, an assistant for the Salt Lake city entry in the NWSL pro league,  and helped make thebSoCal Blues into one of the nationa,l club powehouss.
---
Another former Los Al pitcher will be making his first Major League Baseball appearance.  To shore up the depleted New York Mets pitching staff, former Griffin Tylor Megill (LAHS '14) has been called up and gets the start at the Thursday, June 24th game against the Atlanta Braves.  It has been a long journey to the Big Show for the 6'6″ Megill which has taken him to LMU, Cypress, Arizona,  Brooklyn, Columbia, and Binghampton – sometimes as a starter and sometimes as a reliever.  Another Griffin pitcher (and former teammate of Megill), Jacob Nix (LAHS '14), is on the mend after undergoing Tommy John surgery on his arm in March.  Megill's older brother, Trevor (LAHS '13) is pitching for the Cub's Iowa Triple A minor league affiliate, but he was briefly called up by the Cubs at the beginning of the season and made an appearance against the Braves.
---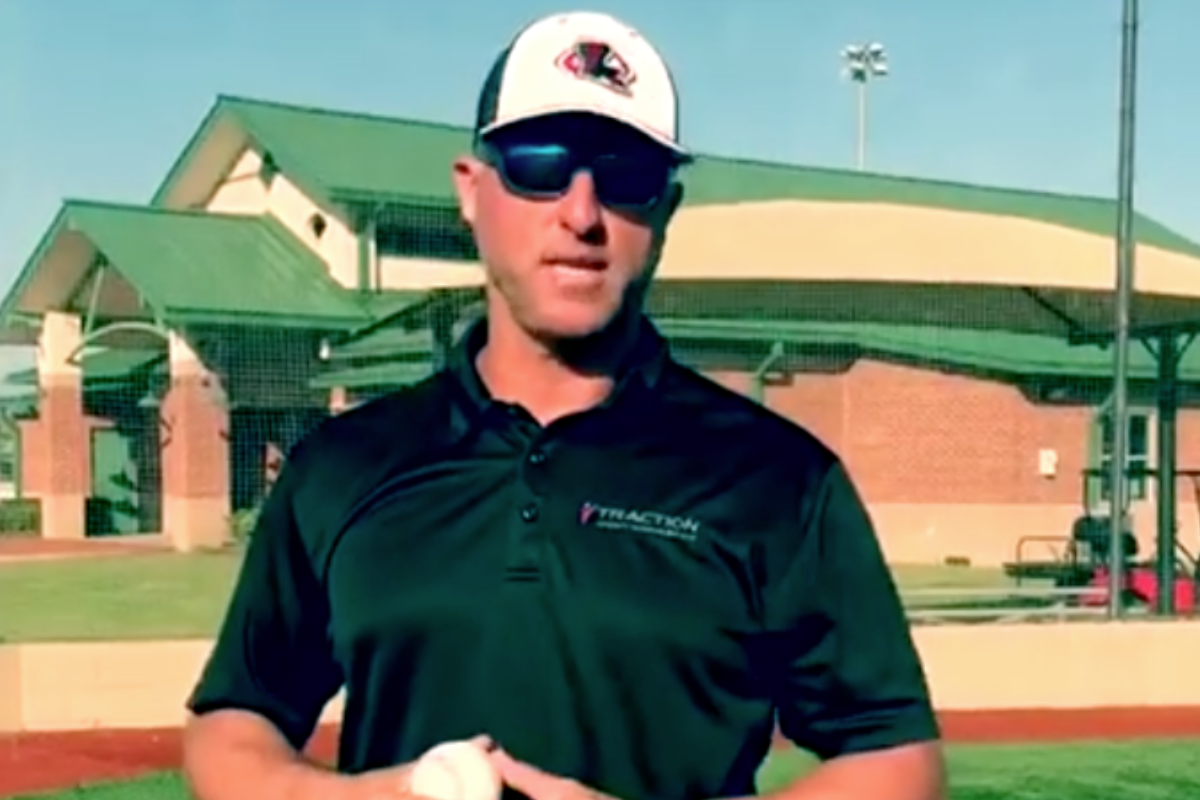 Where is Brad Cresse now?  The former Los Alamitos HS catcher (who finished his career at Marina), and then notched the game-winning hit for LSU in the 2001 College World Series.  Turns out he is the director for Tracton Sports in Baton Rouge, Louisiana.
---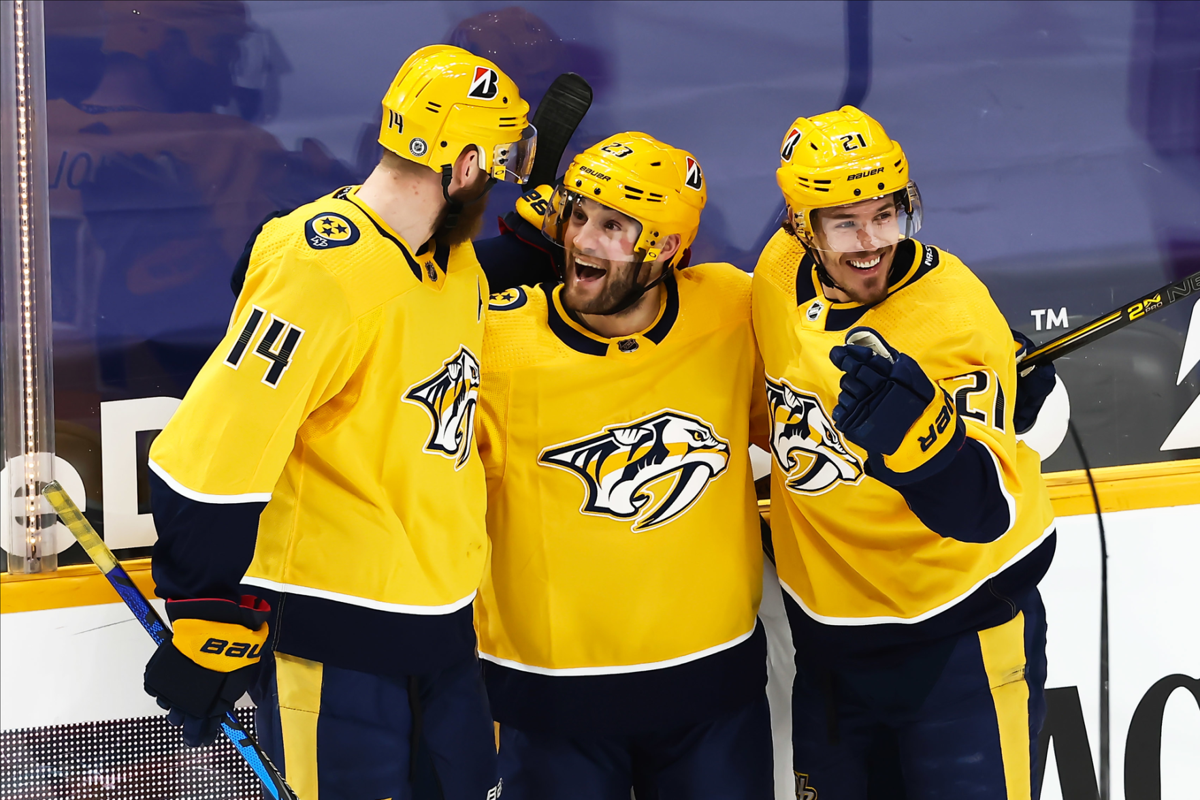 The list of locals who have made it to the NHL can be counted on one hand with fingers left over, but one of those who did make it is Rocco Grimaldi.  Grimaldi, who grew up in Rossmoor and used to score goals aplenty in AYSO and local youth hockey leagues, but for high school he and his mom, Susie, moved to the Detroit area to play for an elite youth hockey club – and against better competition.  The plan worked.  Grimaldi earned a scholarship to NCAA ice hockey powerhouse North Dakota, and he was also selected to play for age group US National teams.  .  During the 2009–10 season, Grimaldi led the United States Under 17 national team in scoring with 40 points in 36 games, and also helped lead the US u18 team to a second straight World Cup.   Grimaldi had one goal and one assist for the US in a 3-1 win over Sweden in the title game.  He was first drafted by the Florida Panthers in 2011, but did not begin his NFL career for a few years, playing first in the Panthers, and then the Colorado Avalanche sytems, before becoming a regular on the Nashville Predator roster.  On March 21 of this year, On March 25, 2021, in a home game against the Detroit Red Wings, Grimaldi scored 3 goals in the 1st period. This was his first career hat trick, and he set a franchise record for the fastest hat trick by a Predators player (2 minutes and 34 seconds).  Grimaldi's older sister, Nicole (LAHS '04), was a star on the Griffin's soccer teams and a member of the national championsSlammers club soccer teams as well.  She played college soccer at Oklahoma State.
---
To see plenty of videos about local alumni, check out OUR LOS AL TV's alumni page.  To watch it on your TV, download the OUR LOS AL TV app from Roku, Amazon Fire or Apple TV — or on your smartphone via the iTunes Store or Google Play.