Residents and commuters near the Seal Beach Naval Weapons Station might see a host of fire, police and other first responder personnel on the base Station might see a host of fire, police and other first responder personnel on the base and hear announcements from the "giant voice" loudspeaker system over the next two days as the base conducts its "biggest training exercise in years." The exercise is participating in an annual Navy-wide security drill that prepares base personnel and families aboard the installation for what to do if there is a major natural disaster such as an earthquake or tsunami that causes major damage to the infrastructure.
Base security personnel will be joined by outside organizations such as the US Army Corps of Engineers, Caltrans, the Orange County Fire Authority, the Seal Beach Police Department, and more . The training, which will include simulated mass-casualty scenarios, is taking place on Aug. 8, Tuesday through Aug. 10, Thursday. Traffic on civilian roads and the Anaheim Bay public boat channel are not expected to be impacted. The base stocks Navy and Marine Corps ships on their way to and from … [more]
---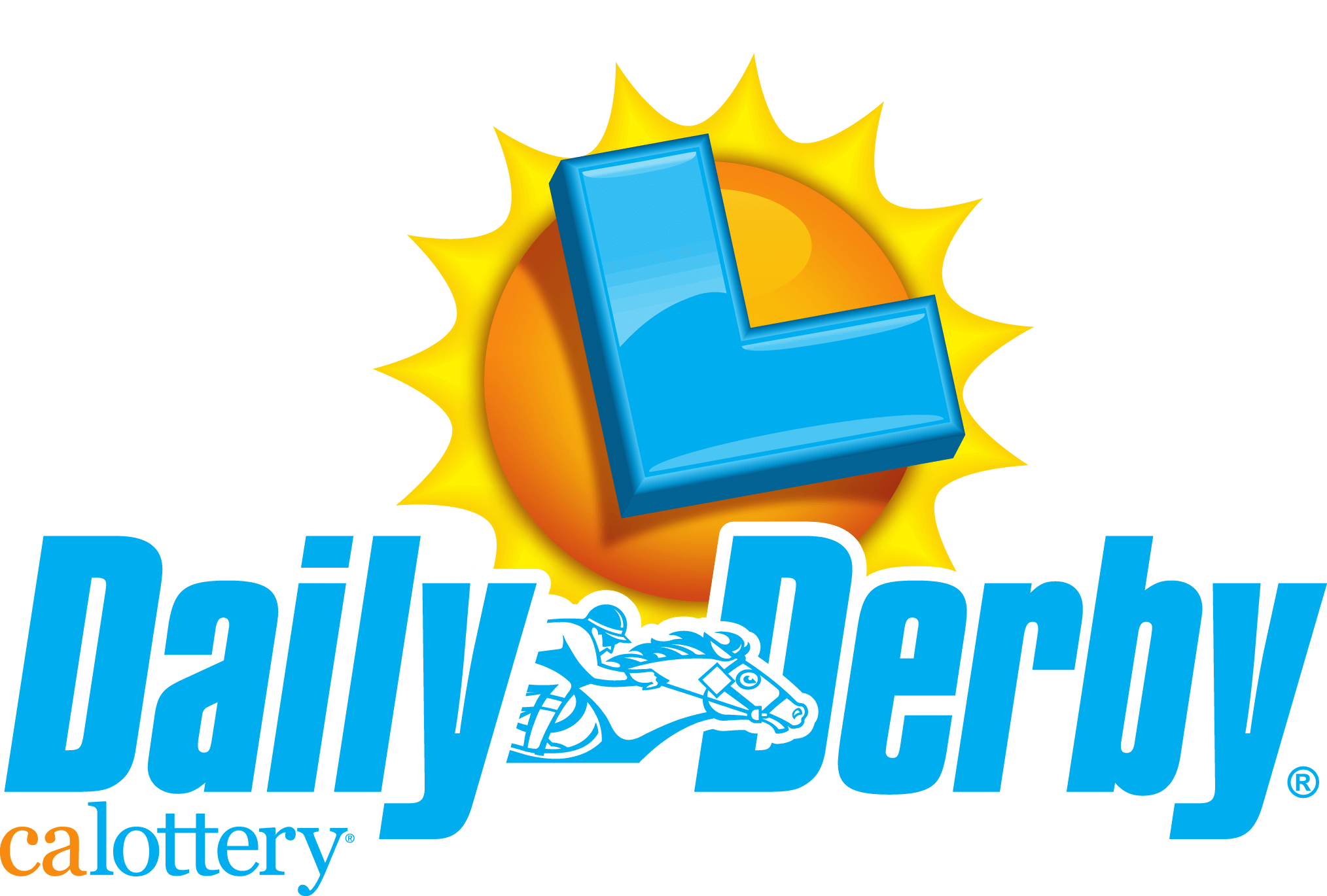 Andrew Lechkobit bought a $2 ticket for the Daily Derby lottery game at Marina Liquors in Seal Beach, and managed to win more than $1 million in the horse racing-themed game, according to the California Lottery in an Aug. 7 news release.
The odds of winning the jackpot are 1 in 1,320,000. But Lechkobit ended up scoring the $1,025,973 prize. Lechkobit To win the jackpot, a player has to choose three fictional horses to finish at the top of the podium in a simulated race. Lechkobit correctly picked "Gold Rush" to finish in first place, "Big Ben" in second and "Lucky Charms" in third. His ticket also included the winning time of 1:41.89. [KTLA article]
---
Orange County firefighters made quick work of a kitchen fire on the 4800 block of Howard Avenue in Los Alamitos on Saturday evening. The Orange County Fire Authority stated the fire was reported at 8:36 p.m. The house backed on to the Joint Forces base, about six blocks east of the Lexington Avenue entrance. [read more from Patch]
---
The Los Alamitos Recreation and Community Services Department is excited to host its inaugural MemorialCare Elevate Encore Senior Expo! This first-time event for those ages 50 plus is designed to provide health, wellness, and resources for your Second Act including in areas such as: housing, legal resources, insurance, medical assistance, transportation, caregiving resources, leisure activities and more.
[more]
---
One week after vandals struck St. Isidore Historical Plaza, leaving behind about five thousand dollars in damage, Los Alamitos Police made an arrest in the case. The vandals struck on the night of July 23, but Los Al police, using video footage from the Plaza's surveillance system, were able to get descriptions of the suspect and their vehicle. They dispatched that information to neighboring police departmjents and on Jukly 31 made an arrest in Westminster of a man who confessed to the vandalism. [more]