The latest edition of the Spotlight Schools newsletter is now out.  This week's stories include:
FIRST BELL 🔔 What's Happening with Los Alamitos USD's Bond Measure Money?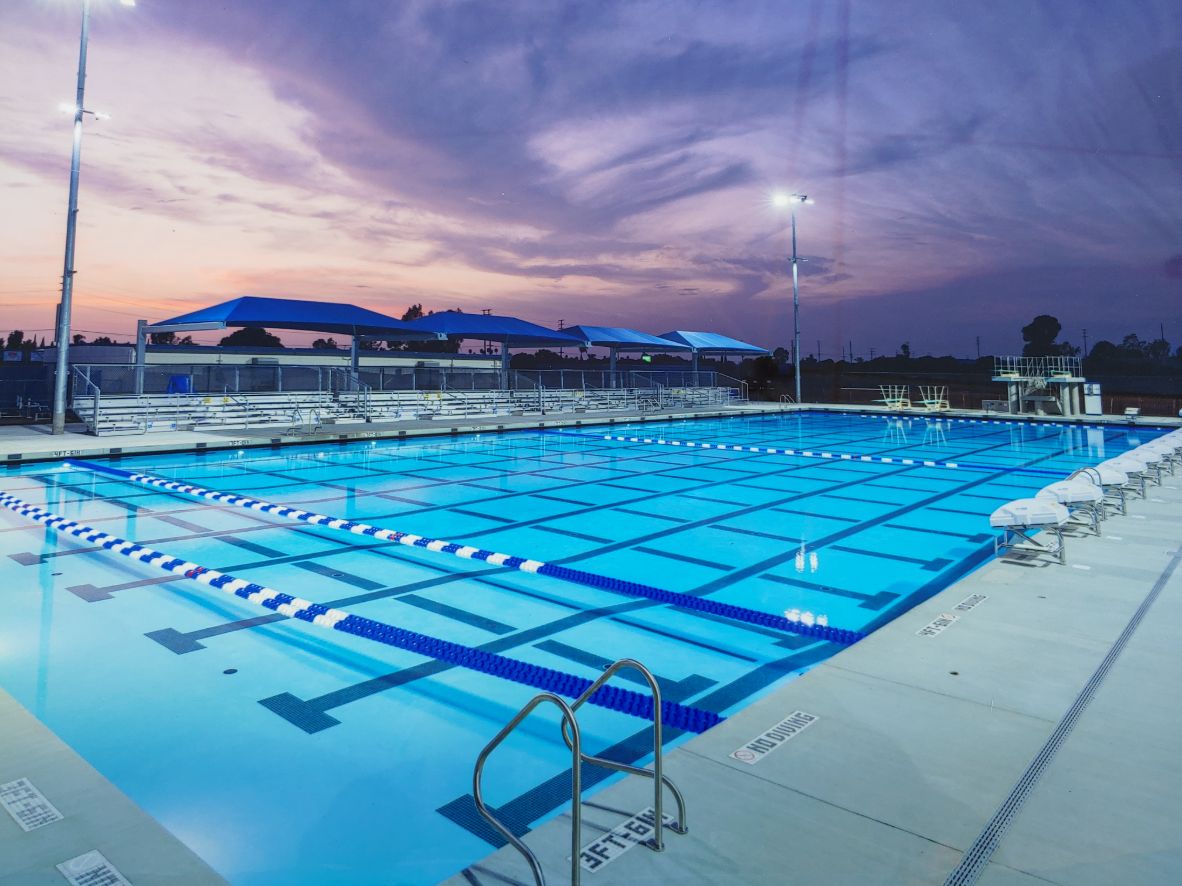 In 2018, residents in the Los Alamitos Unified School District voted to raise property taxes to finance a $97 million bond measure to pay upgrades at the district"s nine campuses and especially the 50+-year-old Los Alamitos High School campus.
At LAHS, that includes the $9.2 million aquatics center that opened in 2020. and the gleaming high-tech three-story S.T.E.M. building now under construction (to open next school year), but funds for a second gymnasium may have been dealt a severe blow by inflation.
---
SECOND BELL 🔔Los Alamitos High School Show Choir Programs are National Champions!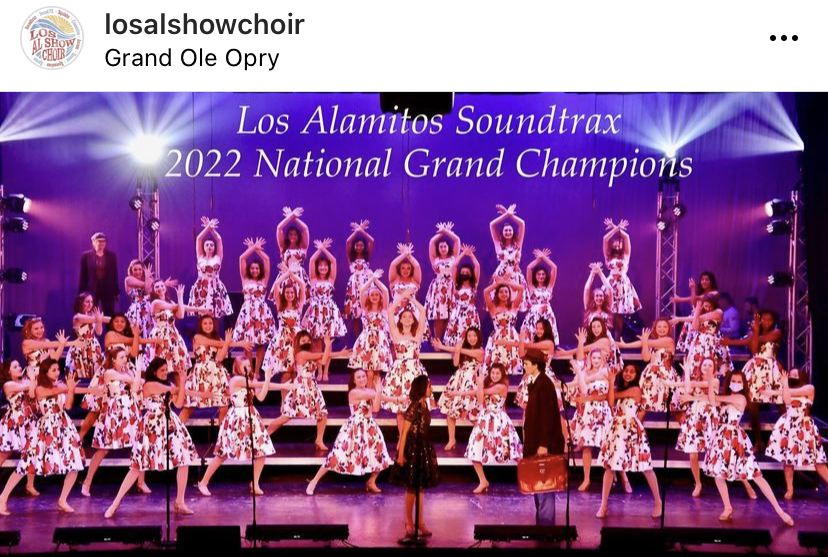 The Los Alamitos Show Choir is celebrating after a winning weekend after the top two of its seven choirs brought home national championships at the Show Choir Nationals competition held at the Gaylord Opryland Complex and Grand Ole Opry House in Nashville, Tennessee last weekend.   Both Sound FX, the advanced mixed show choir, and Soundtrax, the advanced women's show choir, earned top honors.
Plus…
Los Al High School Hydrogen-Fueled RC Car Racing Team Reflects on record-setting season
The Los Al HS drum line, won first place at the WGI San Bernardino Regional Competition
The Los Al HS Color Guard captured a First Place finish at the Arbor View High School Competition held in Las Vegas,
EXTRA CREDIT 📌Upcoming Parenting workshops you won't want to miss.
RECESS 👏🏼McAuliffe Middle School students collect soda can pull tabs for a good cause.
… and more.  The complete edition can be viewed here.