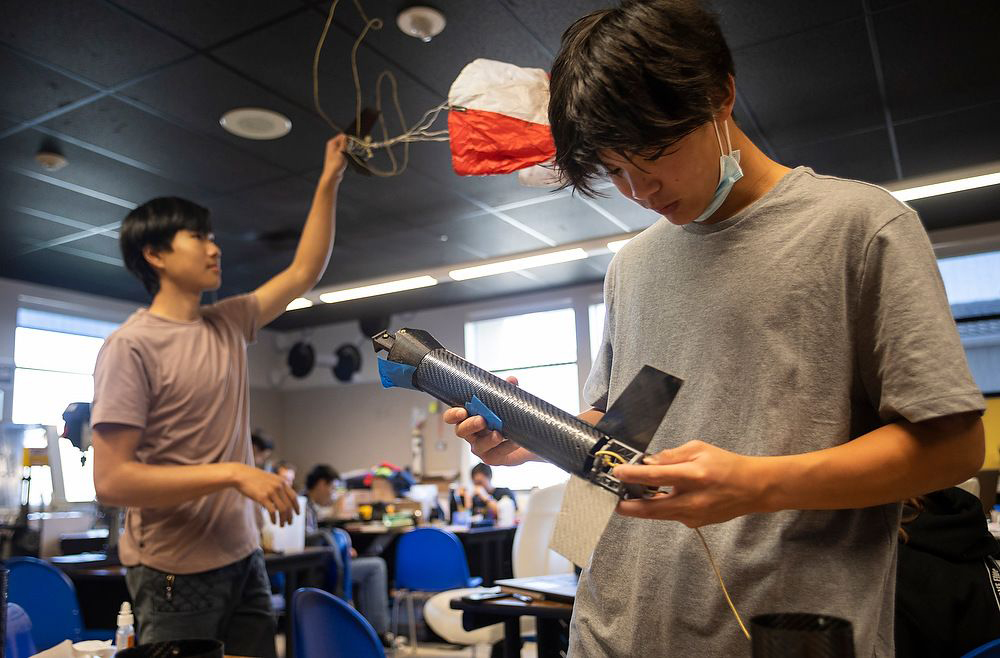 By Staff Sgt. Crystal Housman, Ca. National Guard Public Affairs — In May 2019, the STARBASE Los Alamitos youth rocketry team walked off a 380-acre field in Virginia with some experience under their belt and a chip on their shoulder.
They vowed to return to the place where they finished 52nd out of 100 teams in the American Rocketry Challenge National Finals, narrowly missing an… [more]
---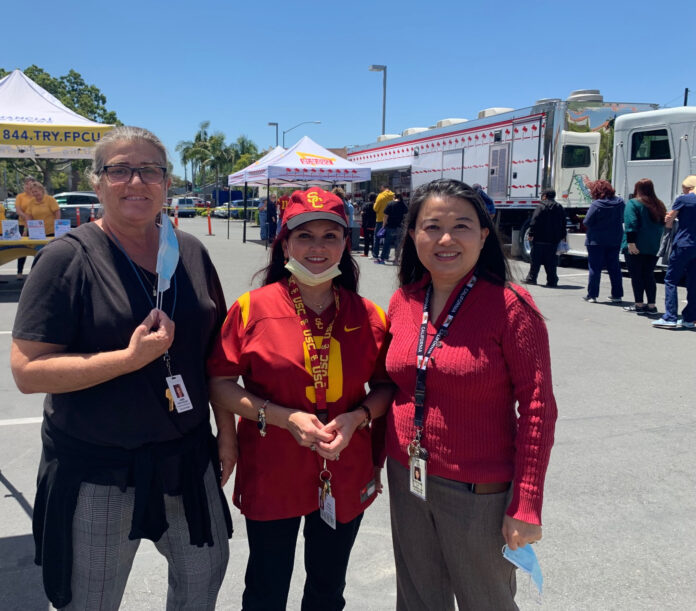 The Los Alamitos Medical Center celebrated National Hospital Week, May 8-14, a week specifically set aside to celebrate hospitals and show thanks and appreciation to those who work in them, for the vital role they play in the health of our community. This year's theme, We Are Health Care, honors all our hospital team members for their hard work and dedication to keeping our patients and their families safe and… [more]
---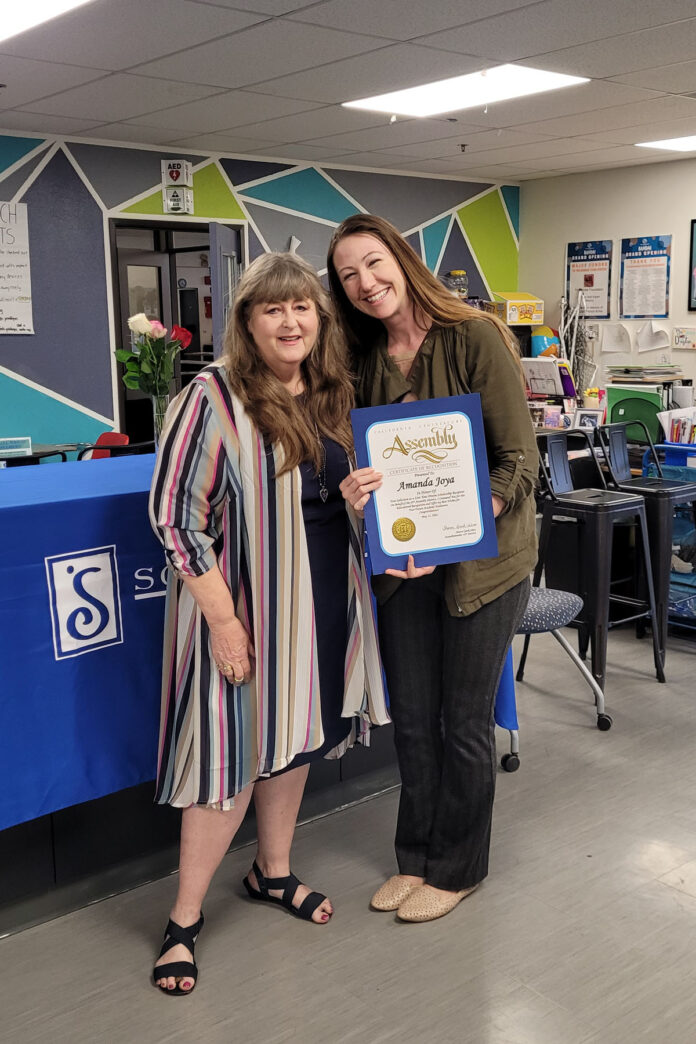 Soroptimist of Cypress recently hosted their 40th Annual Educational Grant and Service Award Reception honoring young women and service organizations. The mission of Soroptimist is to improve the lives of women and girls through programs leading to social and economic empowerment.
Kay Moyer Memorial grants, in honor of a former Cypress Soroptimist, were awarded to young women who excel academically, are leaders in their school and are dedicated to community service. This year's recipients are: Savannah Smith, Los Alamitos HS, Sarah… [more]
---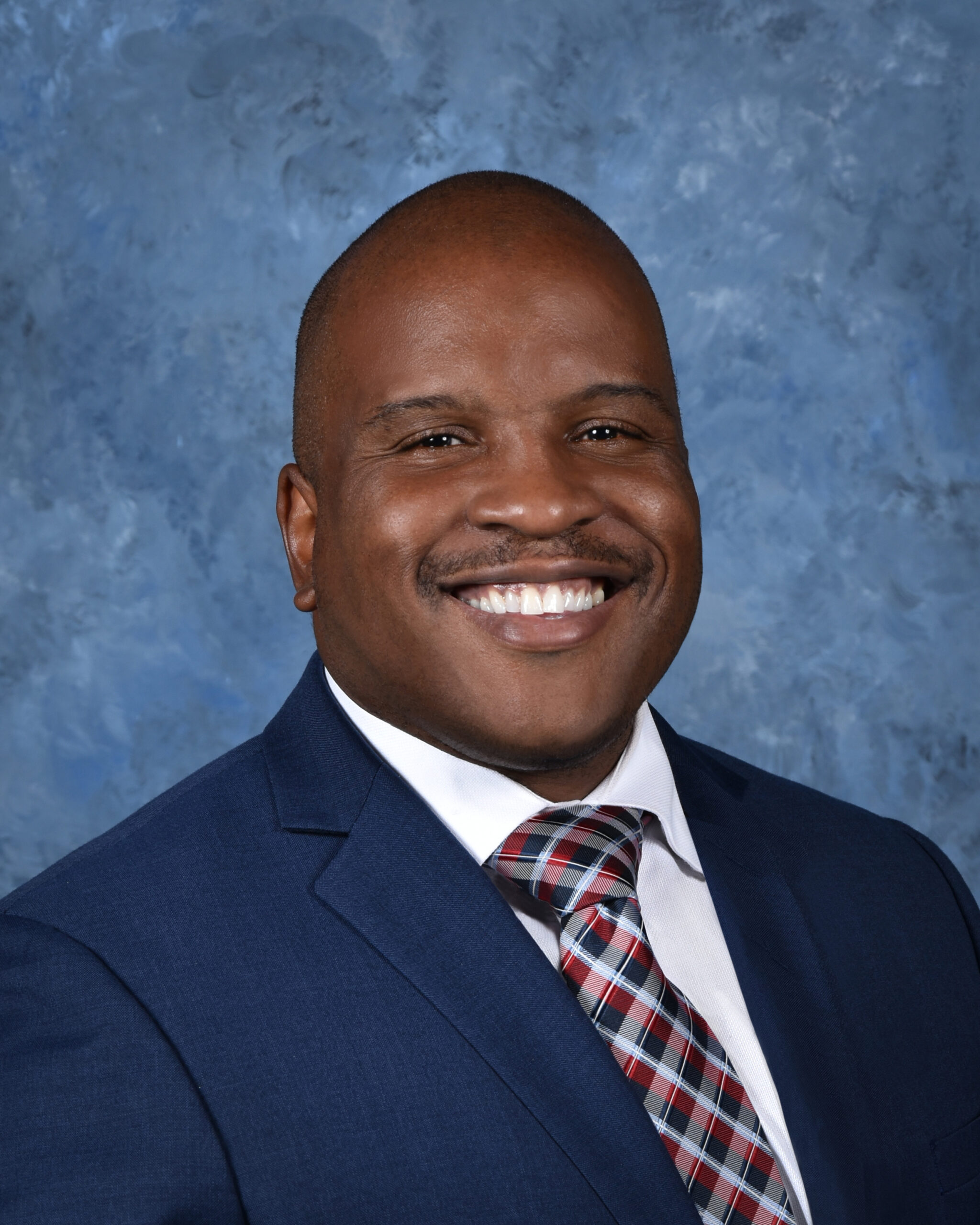 Principals at two of the six elementary schools in the Los Alamitos Unified School District will not be leading their campuses next school year.
After starting at J.H. McGaugh Elementary school in the 2020-21 school year, Issaic Gates, Ed.D. announced on April 29 that he will be leaving at the end of this school year.
In a message to families Gates wrote "..[I]t's with both a sad and excited heart that I share that I will not return as McGaugh's principal next year, as I will begin a new adventure. And while I'm not at liberty to … [more]
---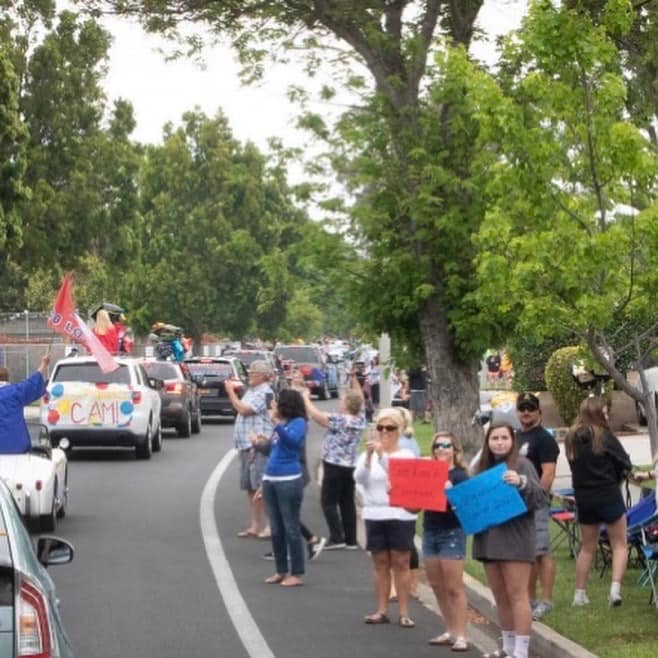 Rossmoor Homeowners Association member Jo Shade is revving up the engines and getting ready for this year's upcoming Senior Parade through Rossmoor.
What began as a necessity during the depths of the pandemic is quickly becoming a celebrated community event and the 2022 parade is no exception. "It's going to be super fun," said Shade.    […more]
---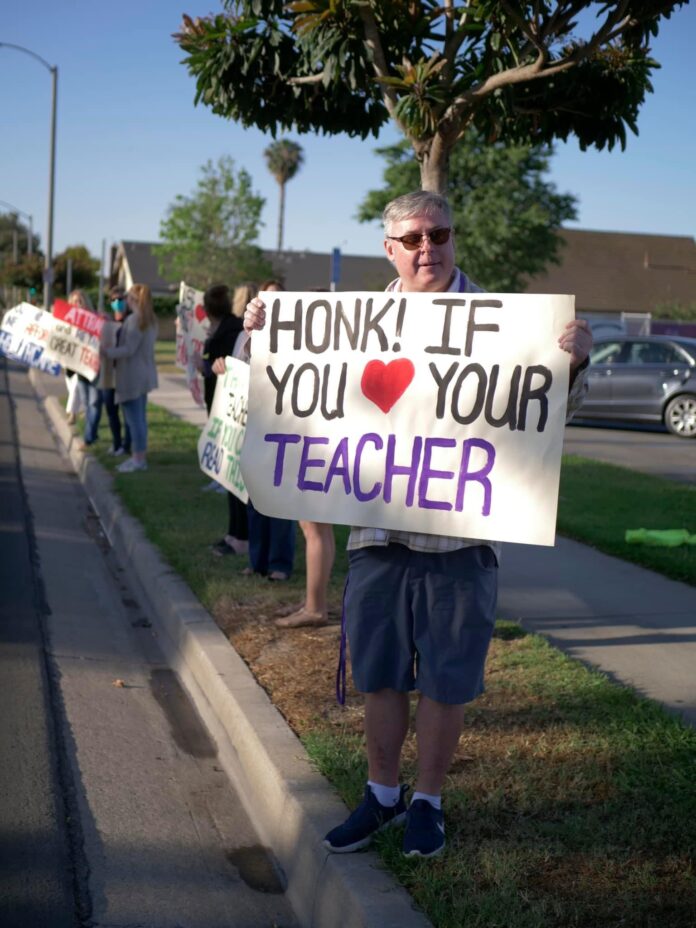 Although the Cypress School District and its teachers' union, the Association of Cypress Teachers (ACT) are destined for mediation, both sides held one last "emergency" negotiating session before agreeing to disagree, the Event-News Enterprise has confirmed.
The two sides said they met in a last-minute ad-hoc negotiating session last week, but even facing an impasse, there was little movement, making an impasse all but certain.
Apparently, the Public Employee Relations Board (PERB), the state's mediation agency, as a matter of course, reached out to both sides after the district… [more]
---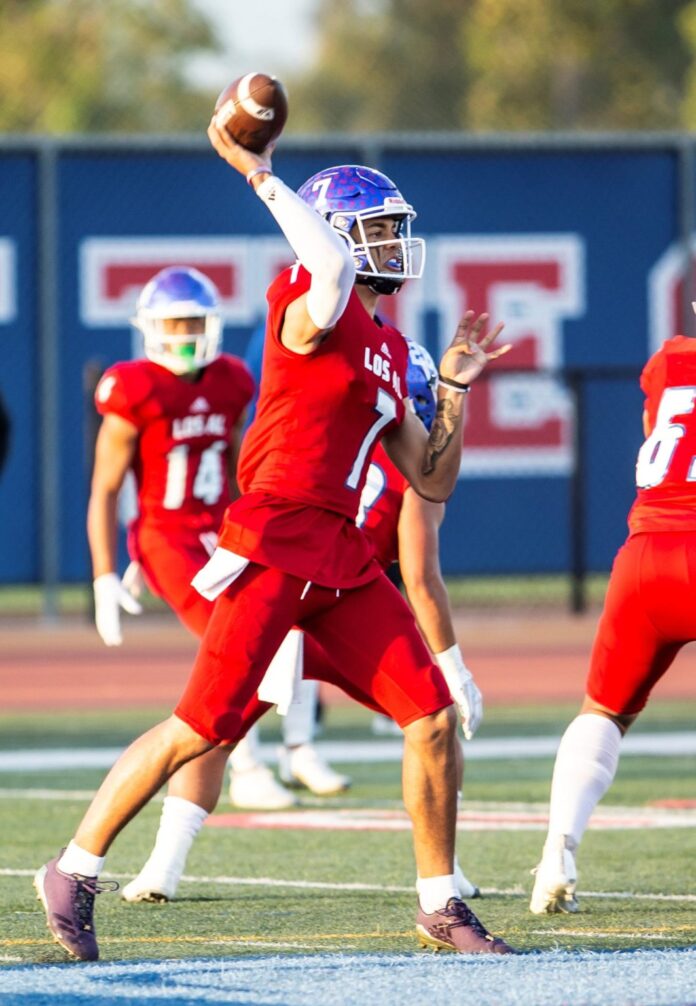 High school football fans can expect a robust season that will begin in August. For Los Al Griffin fans, ESPN has announced it will broadcast the Griffins game against American Heritage (Florida) as well as a game between St. Joseph Prep vs. St. Thomas Aquinas.
The network said the games will be nationally televised and of course, will feature Los Al quarterback Malachi Nelson, one of the country's premier high school signal callers.
The lineup for the 2022 ESPN GEICO Kickoff was released on Tuesday and the two-game nationally televised high school football showcase features … [more]
---