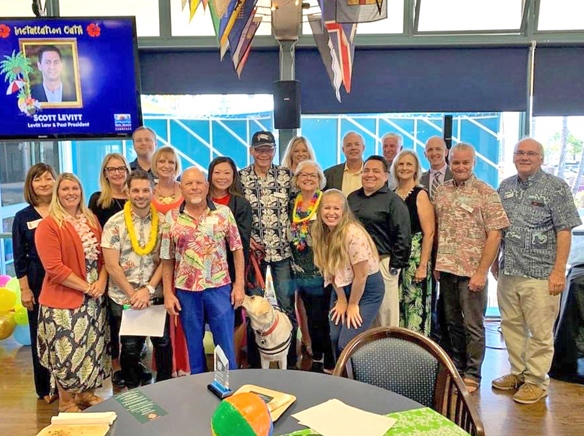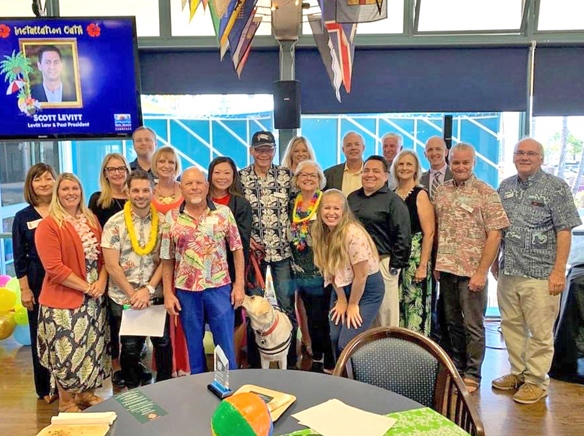 The Seal Beach Chamber of Commerce installed new officers last week at the installation of the 2021-2022 board of directors.  Rob Jahncke of Javatinis Espresso returns as Chamber president, Dick Douglass of Ferguson Realty will be the Chamber's vice president, and past-President Kori DeLeon of RTI Insurance will be the Chamber secretary.
The installation took place at the Seal Beach Yacht Club (which is actually located in Long Beach but that's another story). [more]
---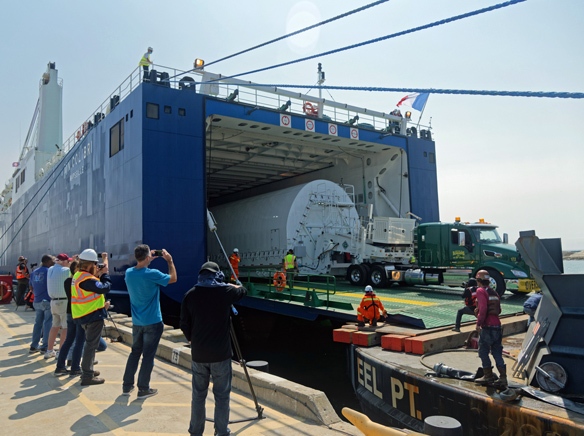 The Navy and NASA don't together very often, as the ocean and outer space are rather far apart.  However, Naval Weapons Station Seal Beach recently participated in a top secret operation to transport $10 billion James Webb Space Telescope.  The Webb telescope will be going on a long journey. NASA recently reported that the telescope traveled 5,800 miles from California to … [more]
---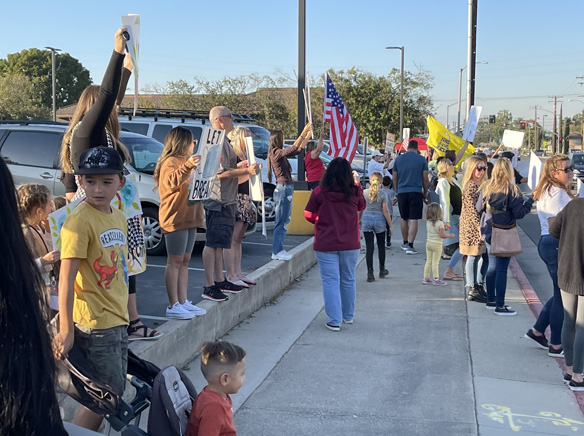 Some California parents are pushing back on Governor Gavin Newsom's first-in-the-nation requirement that all eligible students be vaccinated for COVID-19 to attend in-person classes.
On Monday, spurred by a social media campaign, parents in Orange County and up to Sacramento held rallies and kept their children home from school to protest the… [more]\
---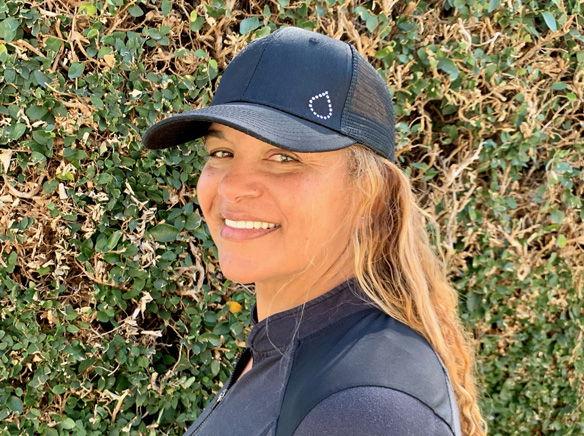 Michelle "Micki" Hill is confident she will cross the finish line at the New York City Marathon, scheduled for Nov. 7.  A long-time area resident, Hill is a civilian employee of West-Comm (the local 911 serving Seal Beach, Los Alamitos, Cypress, and the Orange County Parks Rangers). The marathon, however, is unrelated to her work.  Running has always been a part of her life. In 2019, she was among the group that ran with the Special Olympics torch through… [more]
---