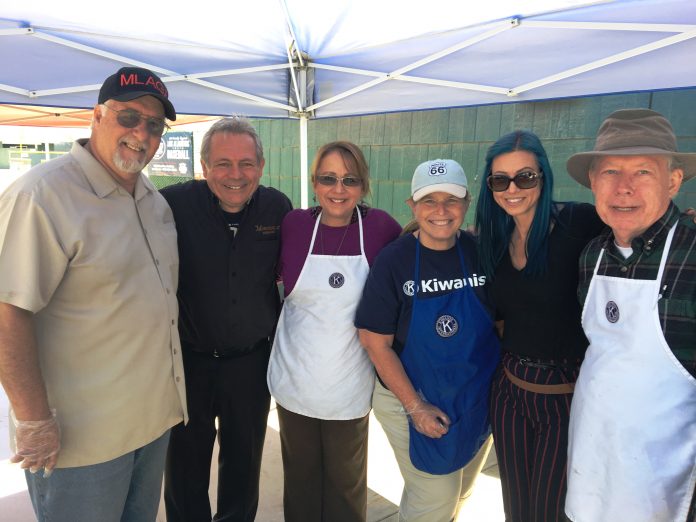 Under the guidance of Lisa Flores, Family Readiness Coordinator for Joint Forces Training base in Los Alamitos, local members of the community gathered to provide a tasteful send-off for the 11th Military Police HHC unit which was about to deploy from JFTB to Guantanamo Bay, Cuba.
---
Chris Vlasic, a long time teacher at Los Al HS and more recently a district administrator, will become the new Principal of Los Alamitos High School beginning July 1, succeeding Gregg Stone is retiring.  Vlasic came to Los Al High in 2010, first serving as a math teacher and girls varsity basketball coach, and then as assistant principal. For the past five years, Vlasic has served in the district office as an assistant superintendent overseeing a number of areas including safety, student services, educational services and … [read more]
---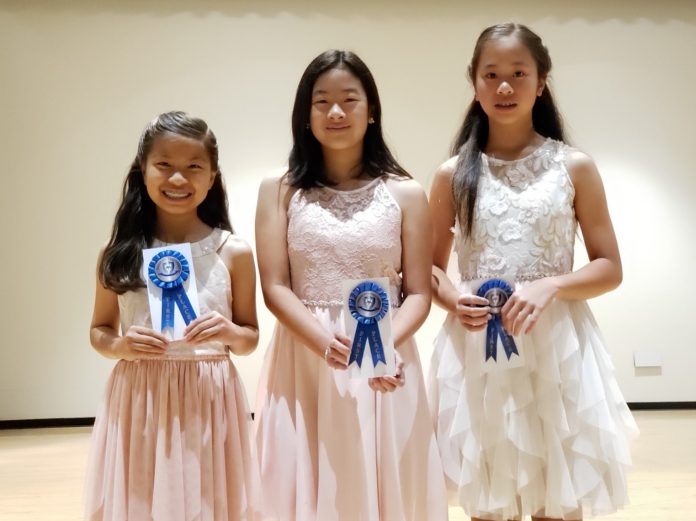 On May 18, a trio of McAuliffe and Oak middle school students came together to win 1st Place at the Musical Arts Competition of Orange County which was held at the Bob Cole Conservatory of Music at Cal State Long Beach. The "K" Team (as they tagged themselves) was composed of Karlie Nguyen (7th grader at McAuliffe), Katelyn Ngo (7th grader at Oak), and Kiera Wong (7th grader at McAuliffe).
---
The Los Alamitos Unified School District recently promoted its third cohort of teachers who completed a rigorous, five-year professional development program required of all teachers who are hired in the District. The program, which includes teacher training and coaching in the district's common teaching practices from pre-school through twelfth grade, builds a … [read more]
---