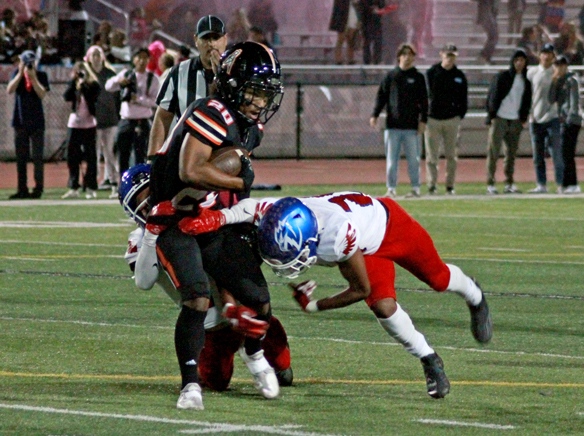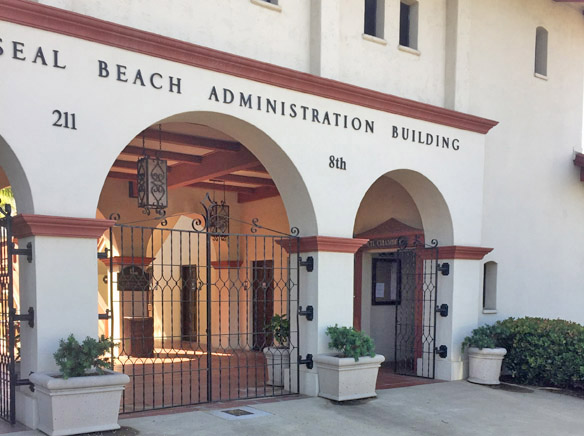 The Seal Beach City Council and city commissions will continue to hold remote meetings for now.  The council voted unanimously on Monday, Oct. 25, to continue the virtual meetings.
Prior to the vote, City Attorney Craig Steele recommended that the council review the COVID-19 situation and determine that the council and other government boards continue to meet remotely.  Under a new state law that went into effect at the start of the month, the council will have to review this policy every 30 days.
---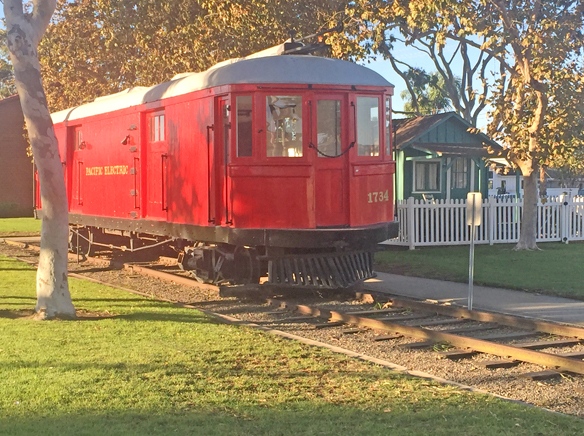 There are five seats open on the Seal Beach Historic Resources Foundation board. Seventeen people have applied to the board. Two of the applicants are from nearby cities and a third lists homes in both Seal Beach and Palm Desert.
Residency in Seal Beach is not required for board membership.
The City Council interviewed the applicants late Monday afternoon, Oct. 25, during a special meeting. The council then held … [more]
---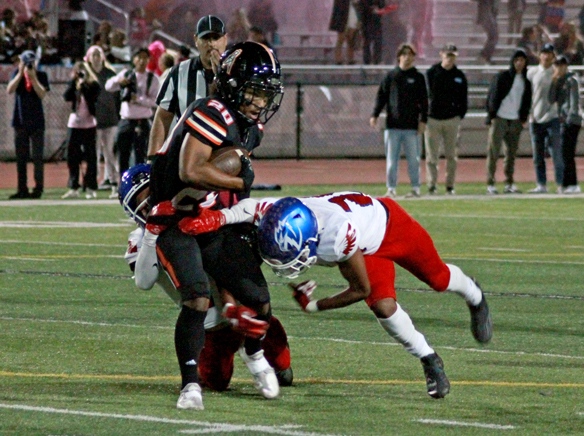 Los Alamitos jumped out to an early lead and never looked back, as the Griffins handed Huntington Beach a 49-14 loss in a Sunset League football game on Friday at Huntington Beach High. The win moved the Griffins to 8-1 and 4-0 in league play. They clinched at least a share of the league title and can take the championship outright with a win over Newport Harbor (3-6) on Friday. Los Alamitos essentially put the game away early in the second quarter after Deandre Moore ran for an eight-yard touchdown that gave the Griffins a 21-0 lead.
---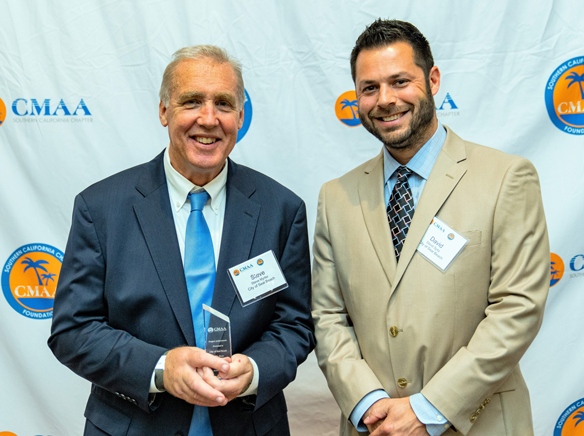 The Construction Management Association of America recently awarded the City of Seal Beach with a Public Works Project Award. CMAA presented the award to Senior Engineer David Spitz and Public Works Director Steve Myrter for their excellence in project management for the Pier Rehabilitation Project.
Normally, the award would have been issued last year, but due to the pandemic, it was awarded two years later. [more]
---