It's just another slow news day for our area.  But we still have a story on what's happening with the Seal Beach pier, a new book from Local swimming legend Lynne Cox, a prestigious award for local restaurants – The Fish Company and Off then Hook,  and the somewhat startling news that there is only one home on the Los Al market priced under a million dollars — and it's at $999,000.
The Log, the venerable newspaper for fishing and boating, takes a look at the plans for the three most visited piers in Orange County — in Seal Beach, Huntington Beach, and Newport beach.  All have lost their restaurants due to deterioration, fire, or the COVID-19 pandemic. However, the three cities have plans to revamp the piers and bring aboard some new eateries.
---
OC Register food critic Brad A. Johnson has released his list of the 75 best restaurants in the OC, and while we think the list shows a little mid and South County bias, they did include the combo Original Fish Company-Off the Hook at No. 72.  Of his combo listing, Johnson notes  "They bill themselves as separate restaurants. But let's be honest: They're basically just one big restaurant with two very similar menus focused on delicious seafood that tastes like it all comes from the same kitchen."  He then  singles out the Hook's lobster roll and the FishCo's lobster tail.   The complete list is here but please note it is behind a paywall that limits your free viewings per month.
---
In this week's Sun – June 2, 2022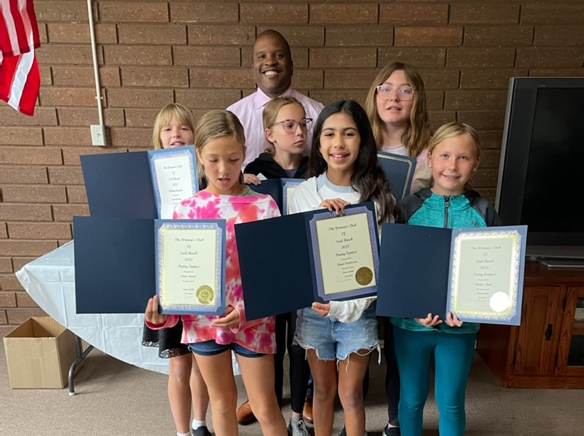 ---
REAL ESTATE:  The Most Affordable Home in Los Alamitos (i.e., only one on market for less than a million)
It may be hard to believe it, but according to Patch (and thus, the Redfin real estate website), the "cheapest home currently on the market in Los Alamitos is a three-bedroom house for $999,000.  In other words it's the only home currently on the market for less than a million dollars.
The home is located on Kevin Street home — and if that street doesn't seem familiar it's because it's in that unique area just across Ball Road from College Park North where Kevin Street is actually in Long Beach, but this particular house is in Los Al.  (It's complicated but basically goes back to when the Orange-LA County lines followed meandering Coyote Creek before it was converted to a straight concrete channel to tame its frequent winter floods. )  Anyway, the Kevin Street home features newer sliding glass doors, dual paned vinyl windows, a water heater, insulation and an HVAC unit.
Also listed in the Patch Article are homes at
---
Rossmoor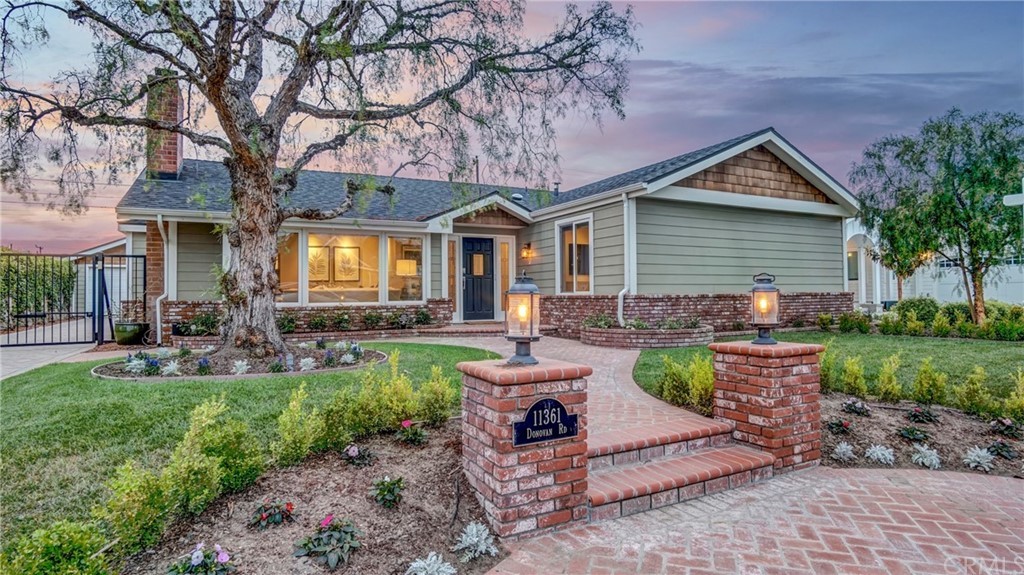 Price: $1,899,000
Size: 4 beds, and 2 baths
Listed by: Philip DeMatteo, First Team Real Estate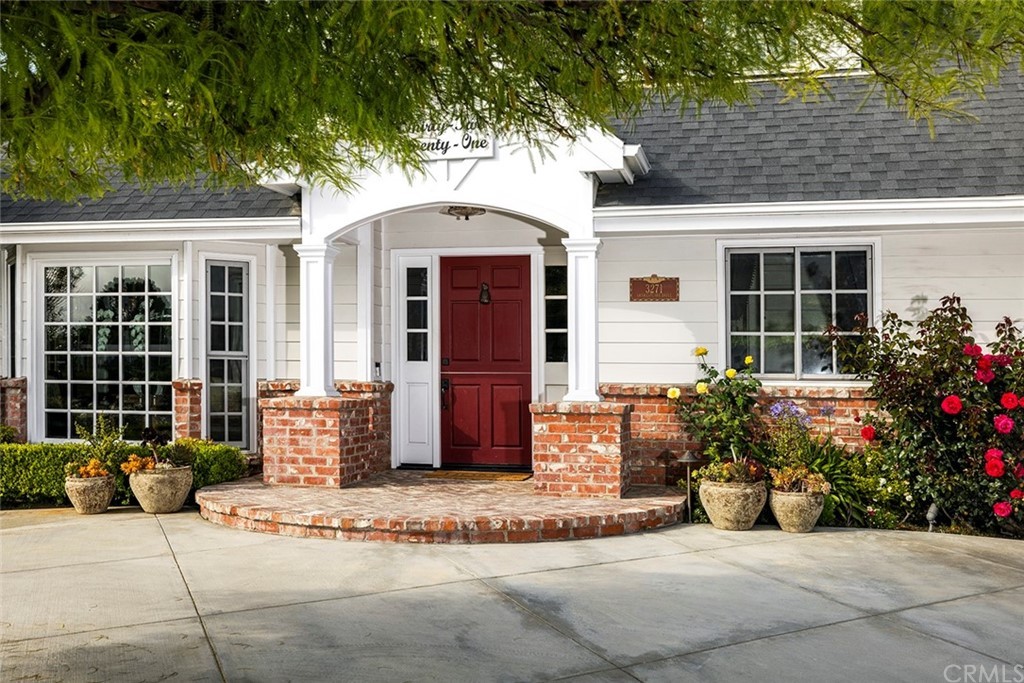 Price: $3,200,000
Size: 5 beds, and 4 baths
Listed by: Mary Ryan, Pacific Sotheby's Int'l Realty
---
Seal Beach
Leisure World –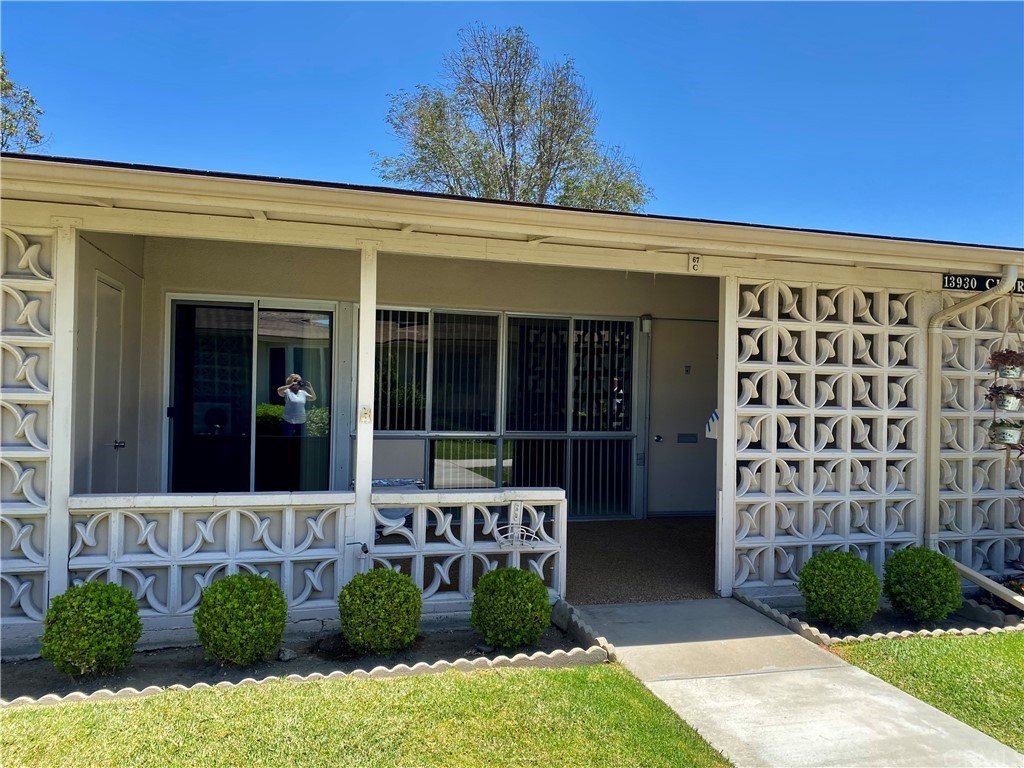 Price: $197,000; Size: 580 sqft, 1 bed, and 1 bath, Listed by: Maryann Shaddow, The Januszka Group, Inc.