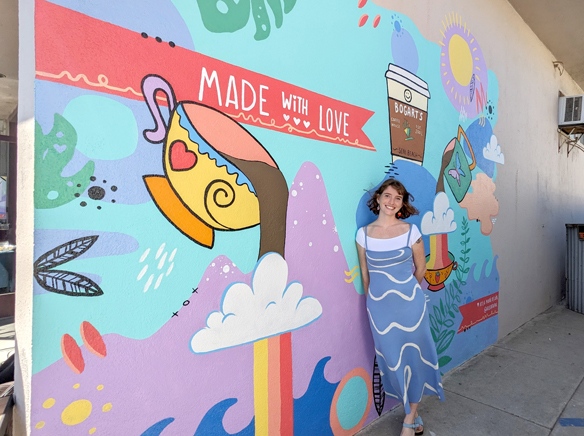 Artist and actor, Ayla Marie Decaire will soon be heading from her Long Beach home to the Big Apple. After spending the past five years in Long Beach and working at Bogart's Coffee House in Seal Beach for two years, Decarie is moving to New York to continue her artistic journey at … [more].
---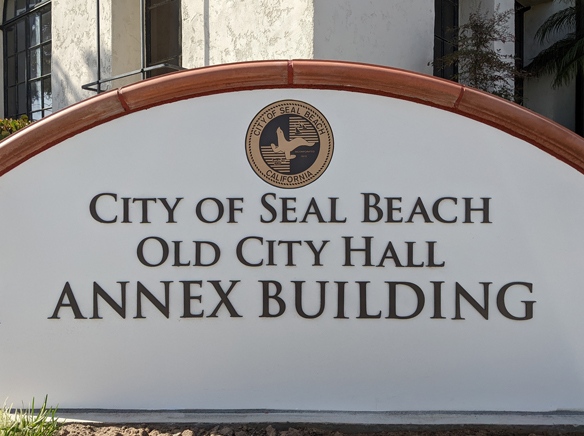 As part of the creation of an in-house Seal Beach animal control program, the council approved an agreement with the Wetlands and Wildlife Care Center to shelter local wildlife. The maximum cost will be $500 a month for two years, according to … [more]
---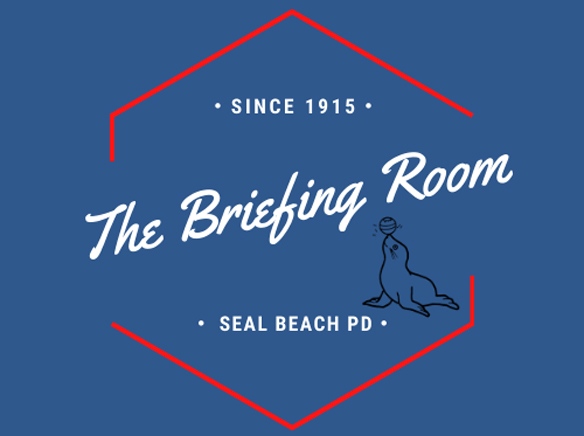 Hi Seal Beach,
This week's Briefing Room question comes to us courtesy of District 3 City Council Member Lisa Landau. Council Member Landau asked us to write about the rules surrounding RV and oversized vehicle parking.
Here is some information straight out of our Seal Beach Municipal Code.  Please see below:
---