The Los Alamitos City Council approved its new fiscal year budget this week by a 3-2 vote after the two no votes expressed dismay at either the technical flaws in the budget and questionable items like "fancy trash cans." According to Finance Director Craig Koehler, the city's proposed 2023-24 budget is $23.2 million, and the '24-'25 proposed budget is $22.1 million. Included in next year's budget is a series of so-called capital improvement projects, which are generally improvement projects across the city. The Council's two newest members, Trisha Murphy and Emily Hibard, who at the last meeting voted against the adoption of the budget, had clearly not been able to resolve their differences as they peppered city staff with questions about seeming inaccuracies in the budget document and in some cases, some items that seemed… [more]
---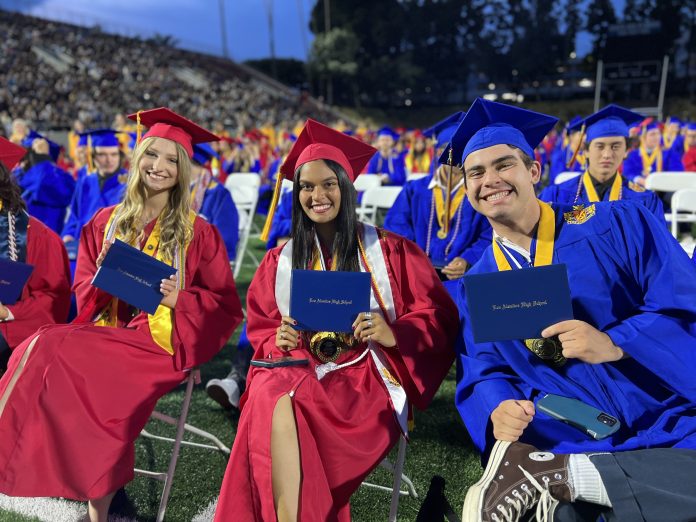 Students from throughout the area were honored at colleges and universities throughout the USA during the spring. Here is a partial list sent to us by those colleges and universities. We congratulate them and if there is a student achievement not seen here that any reader wishes to contribute, send to info@event-newsenterprise.com.
• Dylan Crooks, Los Alamitos, named to Deans List at University of Iowa
• Christopher Uchio of Los Alamitos named to Dean's List at Albion College
• Brandon Paul of Los Alamitos named to Dean's List at Rensselaer Polytechnic Institute … [more]
---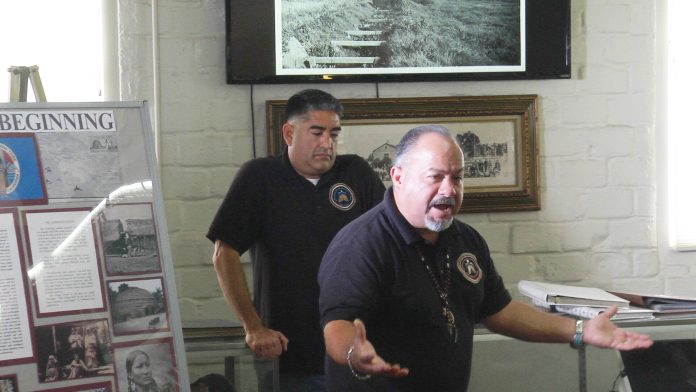 Before the Southland gave way to sprawling suburban rooftops and hissing lawns. Before the great arterial freeways that crisscross the landscape with the promise of going from anywhere to anywhere. Before the vast flood control systems and aqueducts made it all possible. Even before successive waves of Spaniards, Mexicans, and then the Americans overtook and harnessed the land we call the LA basin. . .. there were the Kizh.
Pronounced Keeche, and with a distinct language well distributed over the landscape across the LA basin and the island-hopping waterways along the coast, the Kizh people were a… [more]
---
Los Al Medical hosts "Cereal Drive" for hungry children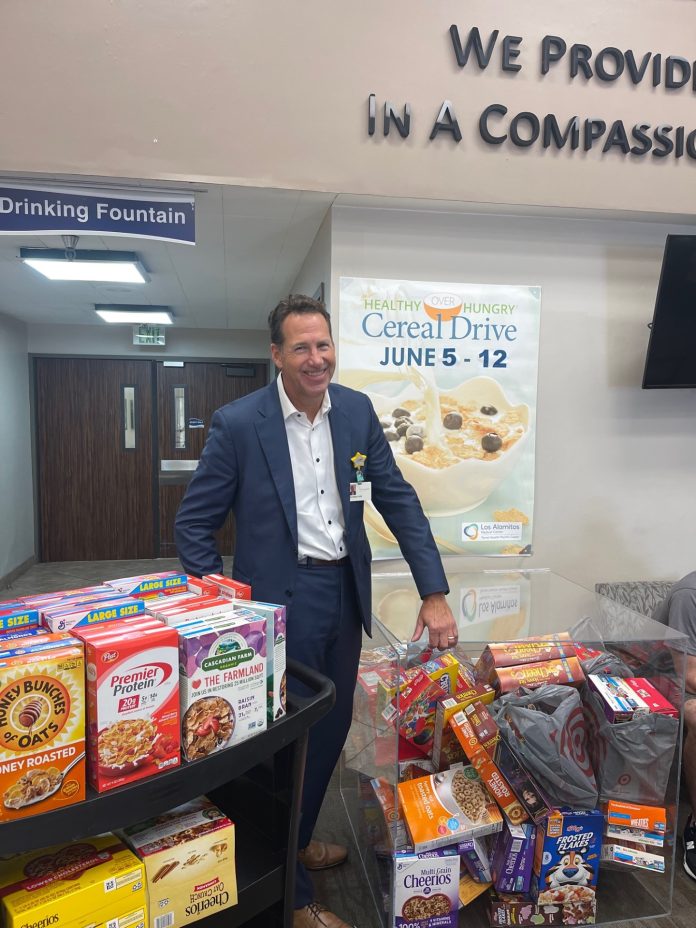 The team over at Los Alamitos Medical Center just ran a weeklong cereal drive to provide area children and adults struggling with hunger with a healthy breakfast during the summer months through its Healthy Over Hungry® Cereal Drive benefitting Summer Harvest Food Bank.
Many households rely on schools, food banks and other food programs to have access to the healthy meals they need to thrive. We recognize the importance of beginning each day with a nutritious breakfast and, through this drive, hope to help many in our community struggling with food insecurity. The team collected more than 2000 servings of cereal to share with the community!
---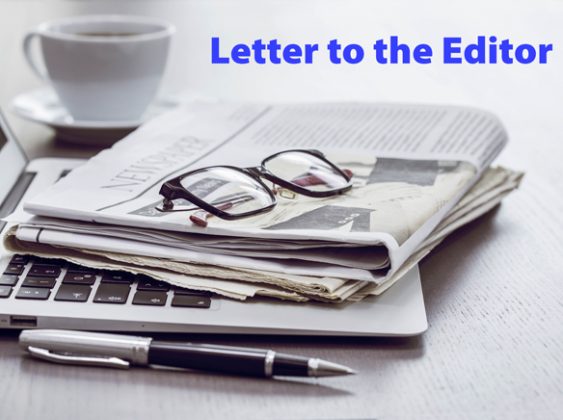 The fire alarm started about 6:45 on June 20th in the Council Chambers. Check out the video. It is head-spinning.
Staff was giving a report on their FOURTH attempt to fix errors in their 2021-22 Financial Report. Hibard and Murphy heard the alarm too, and started warning people. For 3 hours, Nefulda, Hasselbrink, and Doby were fuming, and then started chastising Hibard and Murphy for "Airing The Dirty Laundry in Public." I listened to Murphy and Hibard details dozens and dozens of errors, page by page, in BOTH the 2021-22 Financial Reports, and 2023-34 Budget, including a $700,000+ error in the Revenue Schedule that, if corrected, would provide the funding needed for the Police Chief, who practically begged the… [more]
---